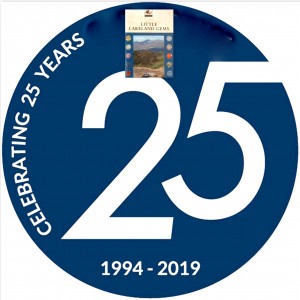 HILLWALKS ON VIDEO & DVD
2022 SEASON – Thoughtful Walking Gifts / Original Classics /  Timeless Mementos that will Never Date.
Email; info@Hillwalksonvideo.com

Hillwalks On Video strives to give customers the best value for money on our DVDs. Offers are updated regularly so don't forget to check back from time to time.
NEW in 2022
Remastered Pillar & the Mosedale Round from Wasdale Head title now available. See Here
Box set DALES TRILOGY ( Three Peaks, Malham Landscape Trail and Ingleton Waterfalls Trail DVDs ) now with free DVD offer. See HERE
.
1994 – 2019 Hillwalks on Video 25th anniversary – three for two offer extended into 2022
Marking 25 + years since the historic first-ever filmed fell-walk ( Scafell Pike from Seathwaite, Borrowdale and in the process creating a new genre in outdoor film-making.) When you add three by area Trilogy titles or three Tailor-Made Trilogies ( select 9 single DVD titles ) to your shopping cart and enter the discount code
3FOR2-TRILOGY ( don't forget the hyphen )…
... you'll be only billed for two ( £39.90 ); saving £19.95 and giving 9 fine weather hillwalking DVDs for under £5 each.
* Plus Free DVD ( 2022 offer )

Recently remastered The Newlands Horseshoe ( 1997 ) – the first and only presently available filmed walk of the circuit of the Newlands Round, featuring Catbells, Maiden Moor, High Spy, Dale Head and Hindscarth. Taken in clear sunny conditions surrounded by beautiful Lakeland autumn colors. See description here. This DVD title is included free with all UK Three Peaks trilogy box set orders ( Click on DVDs then Trilogies in the menu bar above ).
Free P & P
All prices are inclusive of postage and packing, delivery within 7 – 14 working days.