The Eastern Fells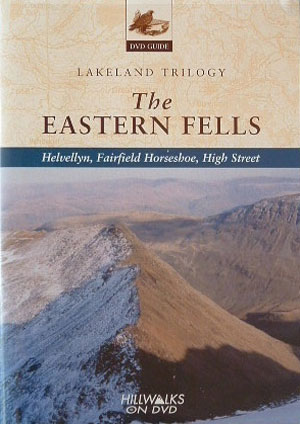 Short Description
Helvellyn by Striding Edge
The Fairfield Horseshoe
High Street from Mardale
Additional Product Information
Running Time: 3hrs 15m
Helvellyn by Striding Edge
The Fairfield Horseshoe
High Street from Mardale
* See individual titles for descriptions of these walks.
* Don't forget we also operate a unique TAILOR-MADE TRILOGY service, where you can choose any three favourite DVDs from our Individual Titles pages to be specially combined in one personalised & treasured box set.
Check out our Homepage again for the link...

Updating...