Ingleton Waterfalls Trail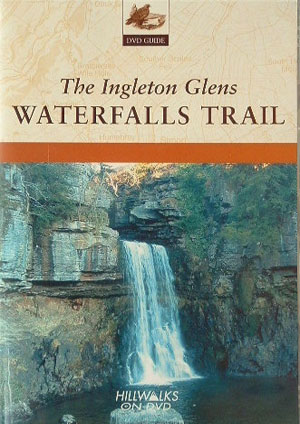 Short Description
The first film of the famous Ingleton Waterfalls Trail...a magical foray amongst charming leafy glens interspersed with dramatic falls and deep pools...
Additional Product Information
Running Time: 63m
The famous Ingleton Waterfalls Trail comprises a magical circular foray through charming leafy glens interspersed with racing rapids, spectacular falls and deep, swirling pools - all in the midst of beautiful Dales scenery.
The DVD also features visits to the amazing Norber Erratics near Austwick and the highly sculturesque Brimham Rocks, Harrogate - along with dramatic footage of the Beezley and Rival falls in full spate.
All taken in bright and clear conditions.

Updating...